Kinder Lane Is The
Road To Kindergarten
Care That Holds Your Child's Hands As They Prepare For Kindergarten Academically, Socially, And Developmentally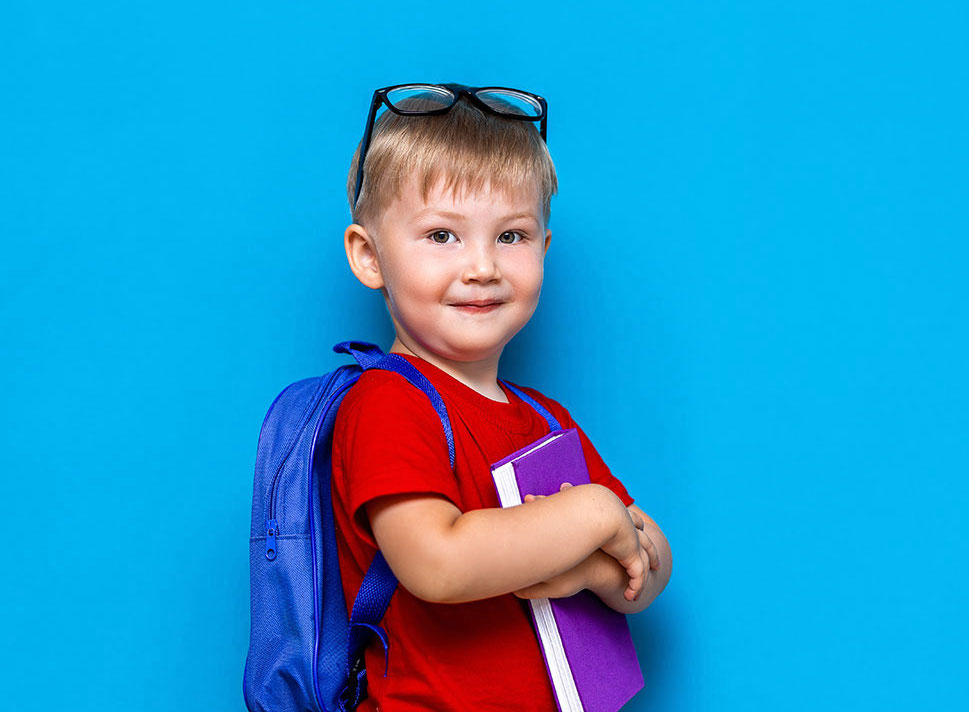 Kinder Lane Is The
Road To Kindergarten
Care That Holds Your Child's Hands As They Prepare For Kindergarten Academically, Socially, And Developmentally
Jr. Kinder Lane | 4 - 5 Years | Serving Houston, TX
Our Texas School Ready™ Teachers Set High Standards
Teachers who are Texas School Ready™ can ensure your child's academic growth. They are experts at getting your child ready for their next level, and they work in alignment with learning standards that equal excellence.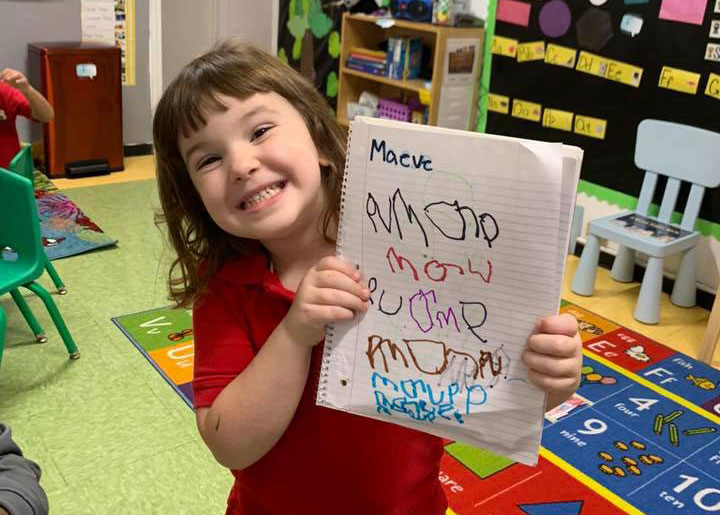 Texas School-Ready™ Domains For Kindergarten Readiness Are: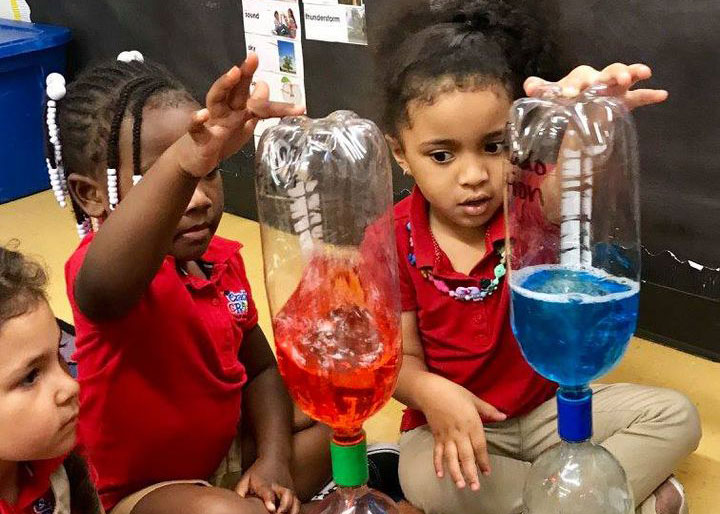 Learning That Gives Them Confidence For Kindergarten
Classrooms have a design perfect for independent learning, creativity, and purposeful rotation. With different STEAM centers, like ABC center, math, science, writing, construction, pretend & learn, creativity, technology, and a cozy library, your child has what they need to advance.
Early Literacy That Builds Strong Readers
Your child prepares for their next academic step and unlocks a learning path with what they need to be skilled readers and critical thinkers. They open a world of words and sounds and use their reading mastery to conquer their learning.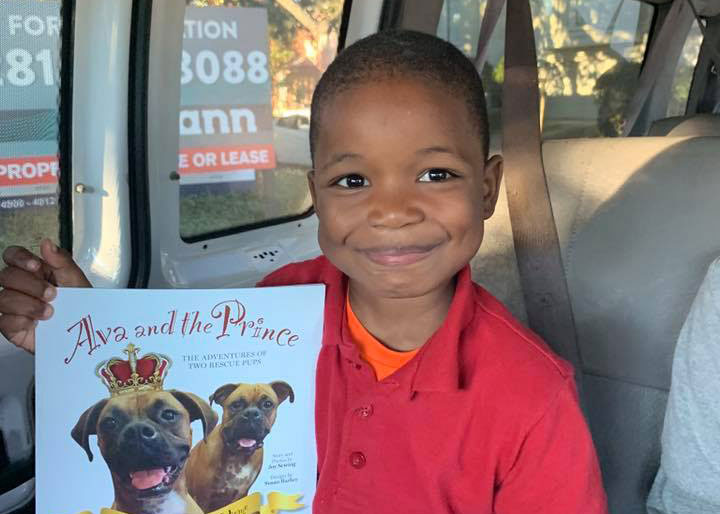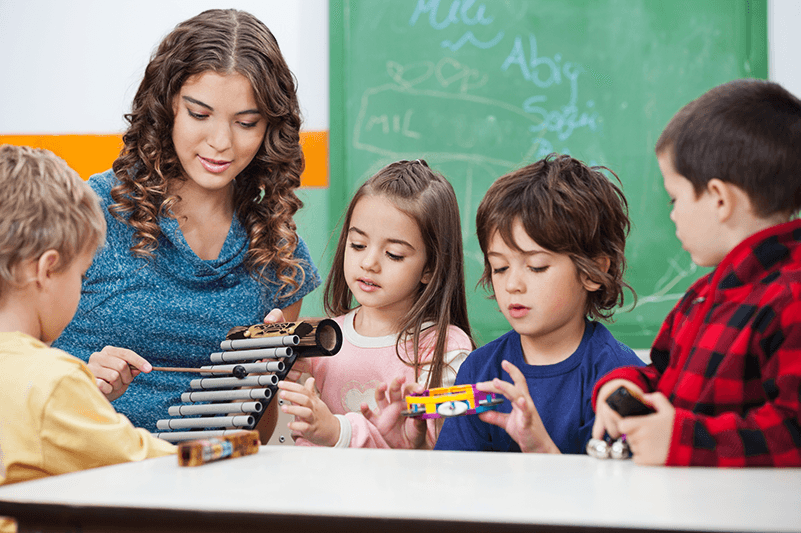 Multiple Curriculums Prepare Your Child For Kindergarten Success
Teachers empower your child within the classroom using a combination of Conscious Discipline©️, Frog Street©️, Footsteps2Brilliance®️, and Prelude 2 Music. They develop the skills necessary to excel across essential subject areas and have the support and resources necessary to become their best.
Social Skills Are A Part Of The Daily Curriculum
Conscious Discipline©, Love and Logic®, Non-Violent Communication©, and Redirection are ways to help your child become the best they can be. They learn how to build healthy relationships, practice respect and empathy, and build confidence.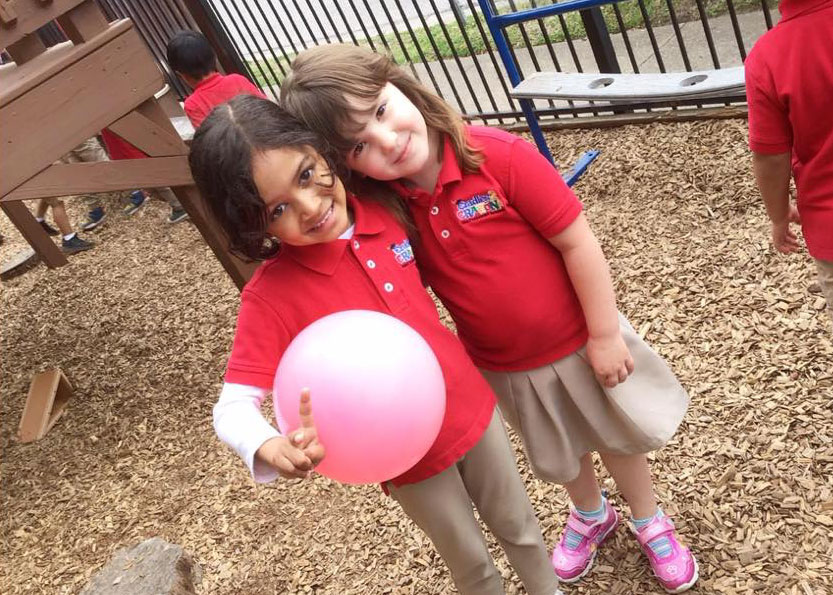 See Your Child's Journey To Kindergarten Unfold With The Tadpoles© App!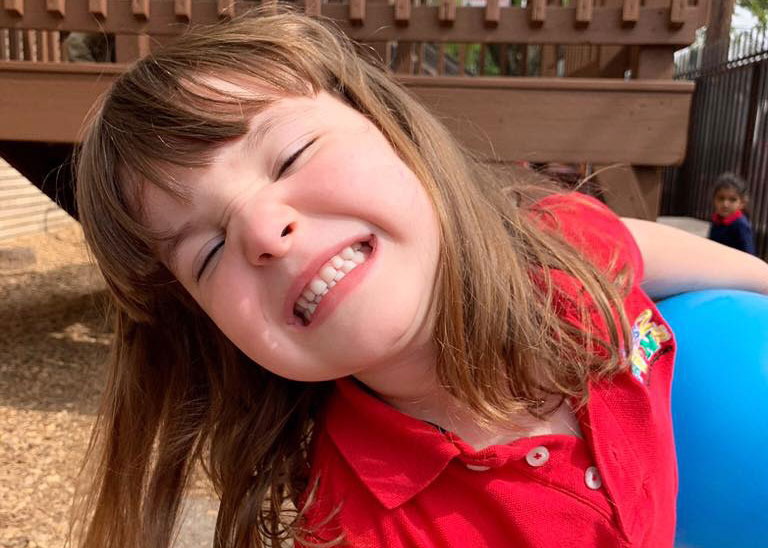 On-Site Classes That Spark Their Interests
Keep them moving with a dance class, help them build agility with gymnastics through the Jolley Trolley©, and bring out their inner athlete with Soccer sponsored by HappyFeet©. They get to try new things with friends!
Teachers Have Over 50 Years Of Combined Experience
Children benefit from teachers who have a combined 50 years of experience and 5-16 years of tenure. Your child's teachers know early childhood development front and back and have a passion and drive to guide students.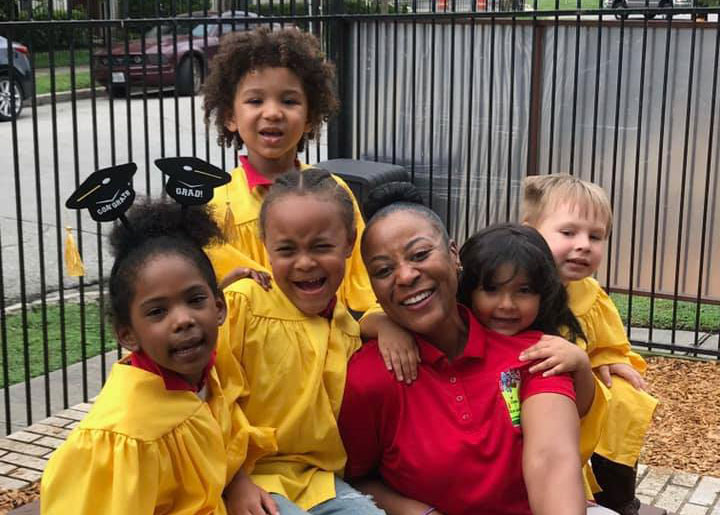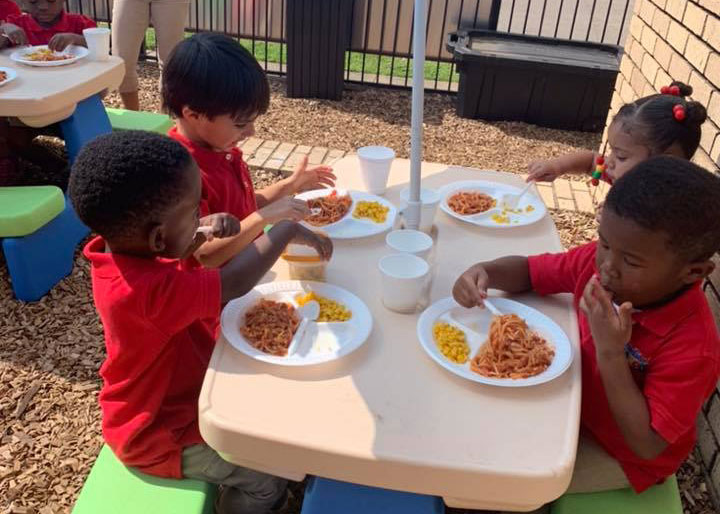 Expect Meals That Support Your Child's Health Daily
Your child receives delicious meals each day that are both kid-friendly and super healthy. Meals adhere to state guidelines, have vegan options, and are nut-free. They stay healthy, happy, and fueled throughout the day.
High-Tech Cameras And A Seamless Check-In System
Safe check-in and check-out with Procare© System and cameras placed throughout the building help keep your child safe. Never worry about your child's protection throughout the day. They eat, learn, nap, and play with friends in good hands.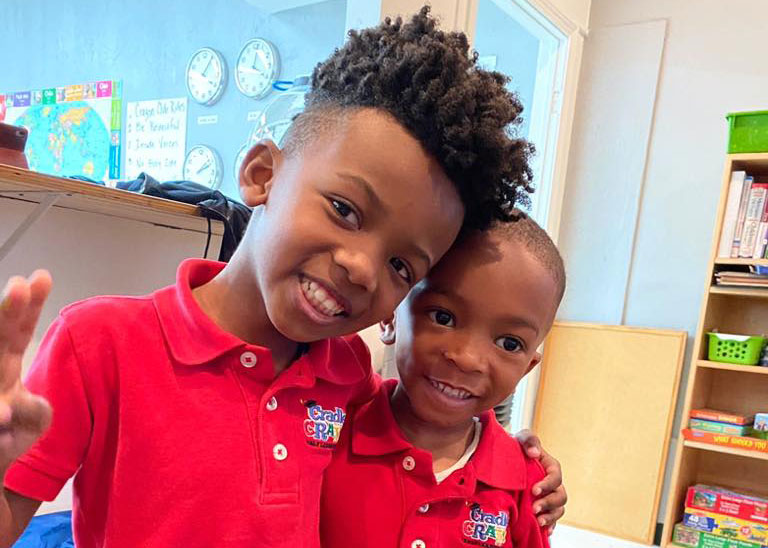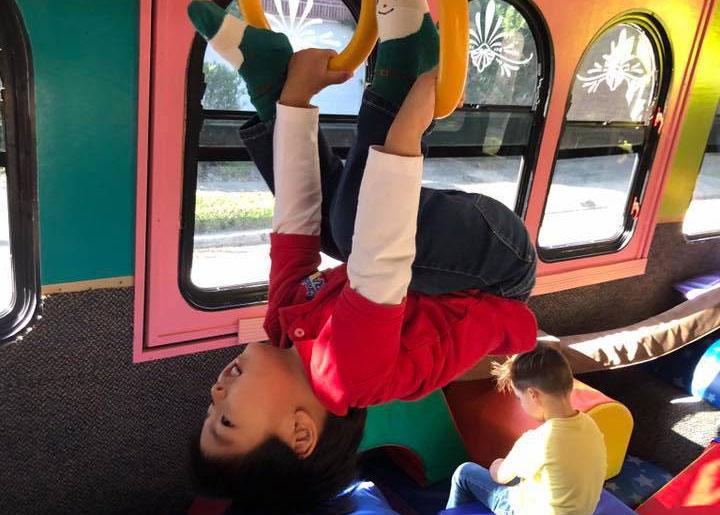 Daily Enrichments To Delight Your Child
Children stretch, reach, and bend to their heart's desire with Yoga and sing and dance with Prelude 2 Music time each day. They look forward to activities that enhance their day and keep them smiling with their classmates.
Solid Parent Partnership That Gives You Support
The center's Family Engagement Coordinator is there to help you make the most out of your child's care. You get the support you need and have access to resources that make parenting a little easier.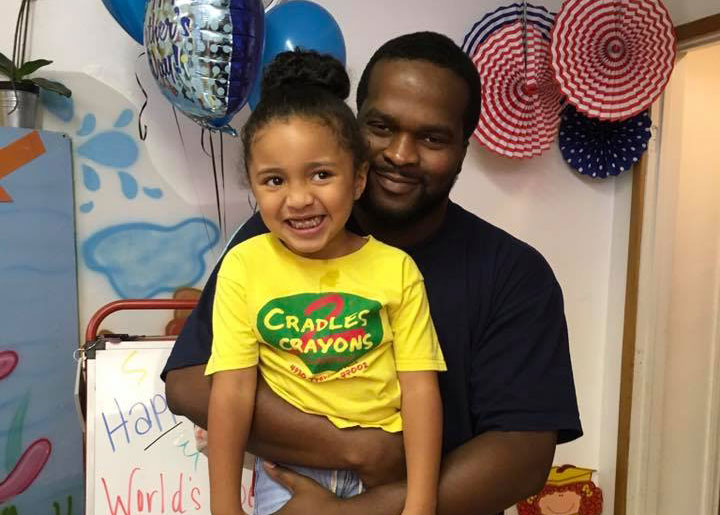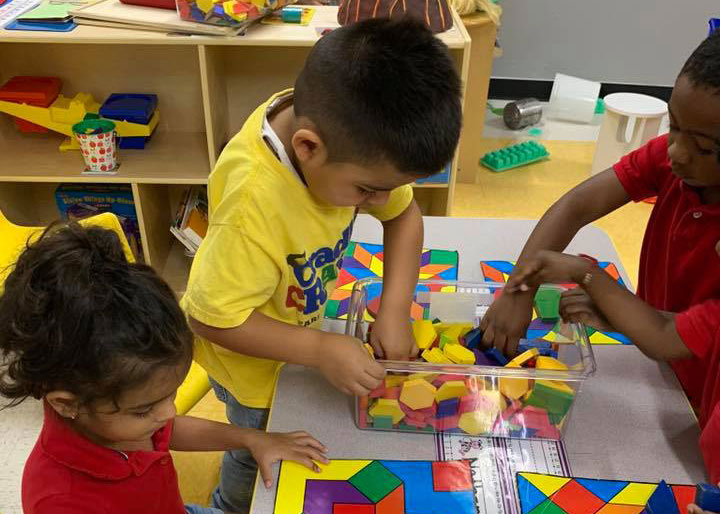 A Center Of Excellence Means Trusted Care
Center of Excellence serves as a partnership that helps maintain results-driven early education through effective child care business practice. Children receive care that reflects highly effective ECE professionals that provide support and help improve care.
The Best Care From A Texas Rising Star© Center
Your child benefits from care rated 4 stars, the only 4-star rating in the zip code! Safety, learning, support, and enrichment are top quality and align with early childhood development standards.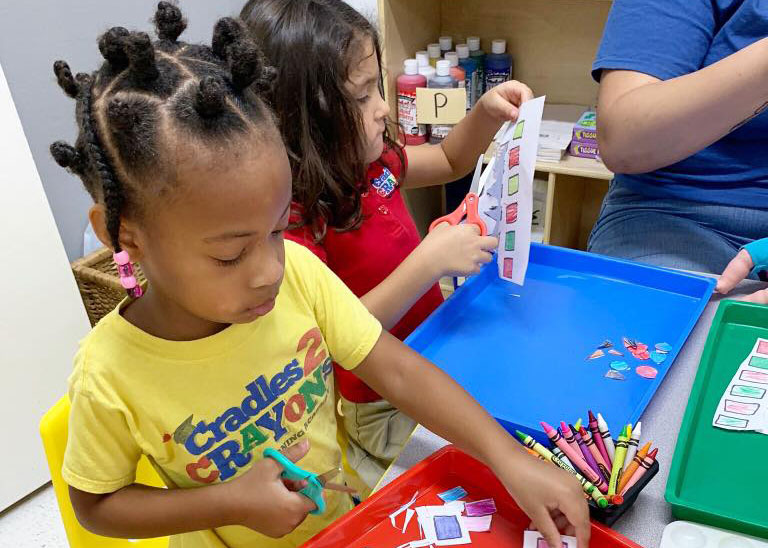 Choose Confidently With Our HAPPY FAMILY GUARANTEE
Hear What Parents Have To Say...
"I would recommend this school/daycare to any and everyone"

My daughter has been in attending this daycare/ school for a little over a month now and it was the best decision we could had made as parents. This is her first time in daycare at 2 years old and C2C has helped my child in so many ways possible. I would recommend this school/daycare to any and everyone. These are not your typical "daycare teachers" they are trained and professional and they actually offer a lot of teaching to me as a first time mom. Thank you so much C2C.
"My kids are very happy here"

This is the best place for my children to be when they are not in my care. The staff is very family oriented and takes the time to bond with each child, while building relationships and really getting to know the kids on a personal level, understanding their individual needs. I am very happy with the service here, their communication is impeccable, they are on top of it! They also accept feedback and take immediate action if necessary. My kids are very happy here and the development they have shown is just great.
"I'm forever grateful for Cradles 2 Crayons!"

I absolutely love Cradles 2 Crayons. From day 1 Ms. Davis and Ms. Sophia have been really helpful and understanding. My daughter started Cradles2Crayons at the age of 4. After being home everyday, the transition was a little tough in the beginning, but with much patience, knowledge and tender loving care from the teachers and staff, I've seen a huge improvement in her social and academic skills! I'm forever grateful for Cradles 2 Crayons!!
"We are very lucky to have had Jomari attend Cradles2Crayons"

We are very lucky to have had Jomari attend Cradles2Crayons for 3 years and Annalyse for 1 year. As stated before, I often think how fortunate we have been to have such a wonderful place for our children to attend. Nothing can be more comforting than to know our children are safe. I cannot thank the Cradles2Crayons family enough for the love and care they have provided not only for our children but for all the children they care for.
"Cradels 2 Crayons have excellent, caring, and professional staff"

As a mother you want the best for your children and choosing Cradels 2 Crayons over several other day cares in the area, was one of the best decision I choose for my daughters care and education. This will be Victoria's second year attending Cradels 2 Crayons. I am very impressed of how much she learned her first year there. Cradels 2 Crayons have excellent, caring, and professional staff. They are very attentive to your child's needs in every way. I highly recommend Cradels 2 Crayons to anyone.
"Best school ever! So happy to have found you guys!"

Sami started in the infant room and this week graduation! I almost can't believe it!! These years have been great, you guys have watched him, taught him, and helped him grow! Best school ever! It starts again with Lucca now! So happy to have found you guys! Couldn't have asked for a better school with a more caring staff! I absolutely love the family feel and know my babies are in good hands! Thank you!!
Transform Your Child's
Early Learning Experience!