Join A Center Of Excellence And An Amazing Team
Be Part Of A Work Environment Full Of Support And Perks That Go The Extra Mile For You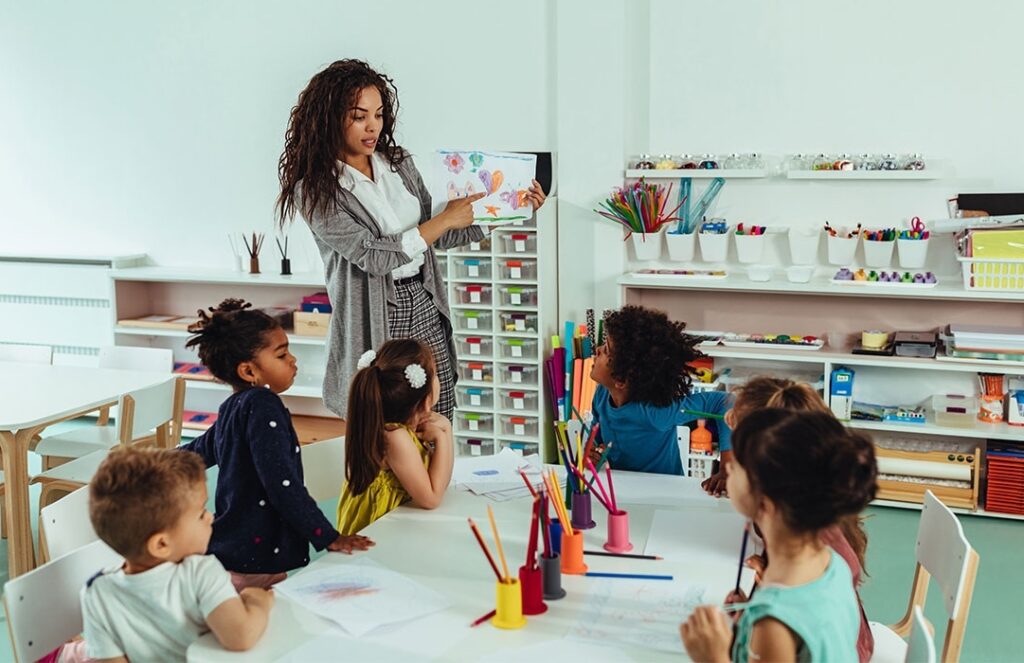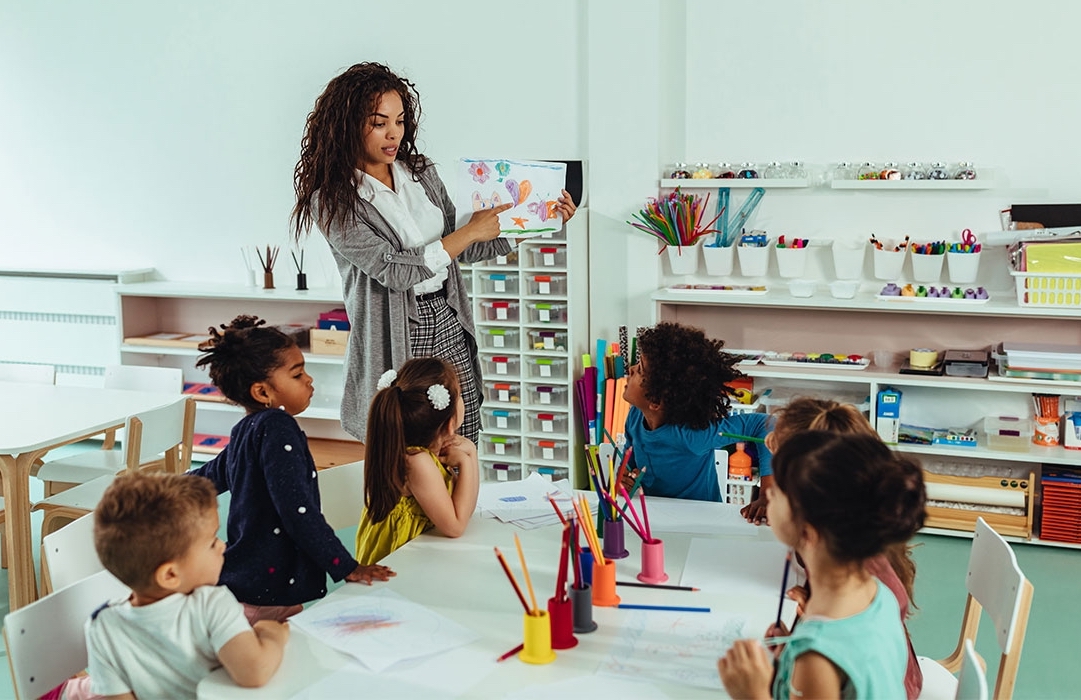 Join A Center Of Excellence And An Amazing Team
Be Part Of A Work Environment Full Of Support And Perks That Go The Extra Mile For You
Preschool & Daycare Center Serving Houston, TX
Teachers Have Mentors That Lead Them To Success
Join a team of people who want to see you win! All teachers have mentors that show them the ropes and teach them everything they need to excel. Know you have support and guidance.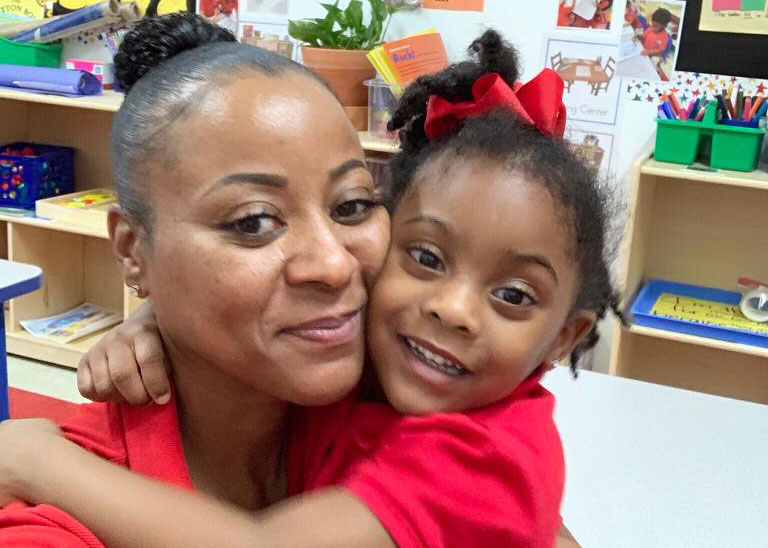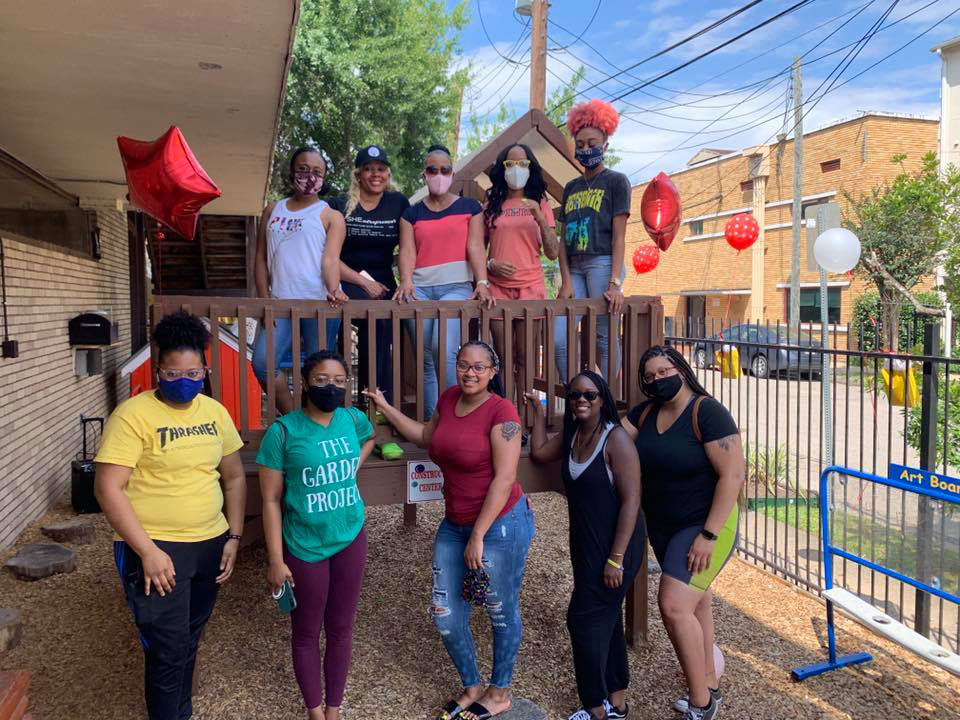 Join A Supportive, Caring Work Family
A team-teaching environment encourages sharing and support, and your input, ideas, and contributions are priceless. Let's not just work together – Let's laugh, cry, and grow together! Receive the support you need and can count on.
The Perfect Environment For Passionate Leaders
If you enjoy working with children and molding young minds in the 21st century way of learning, then this is the place for you! Passionate and energetic teachers are the perfect fit, and training is a joy when everyone has the same vision.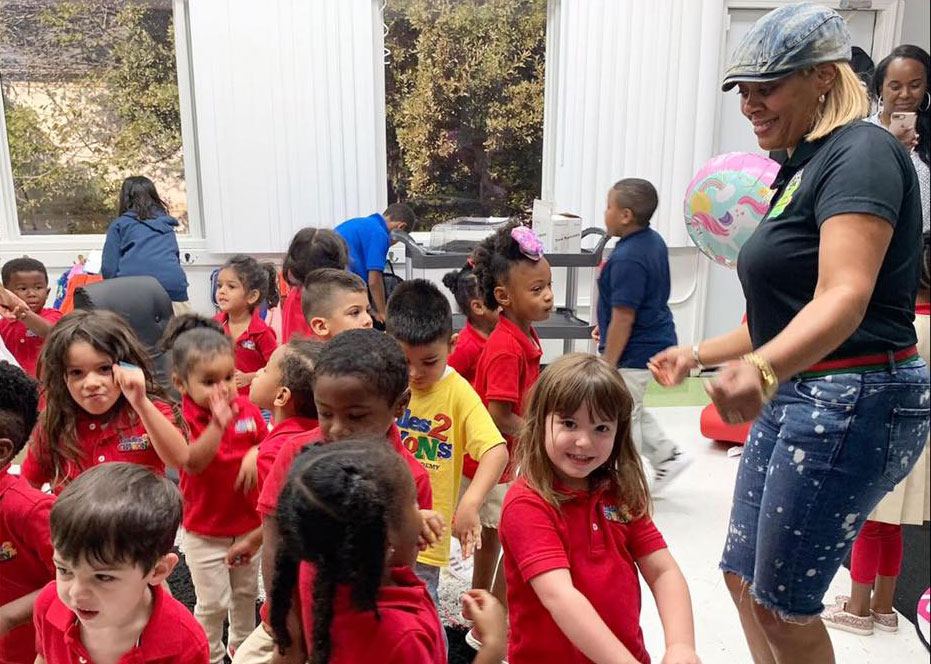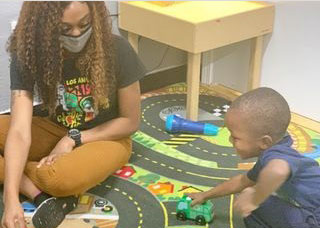 Competitive Pay That Is Worth Your While
Be paid for your experience, education, and commitment to childcare with competitive pay rates. Be compensated for the value you add to our team! Employees receive a Chase checking & savings account easy for easy direct deposit.
Career Development That Empowers You To Soar
Paid professional development and continued training, learning, and support give you the tools you need to climb the ladder of career success. Stay on top of the latest research on early childhood development and rise to the top of your game.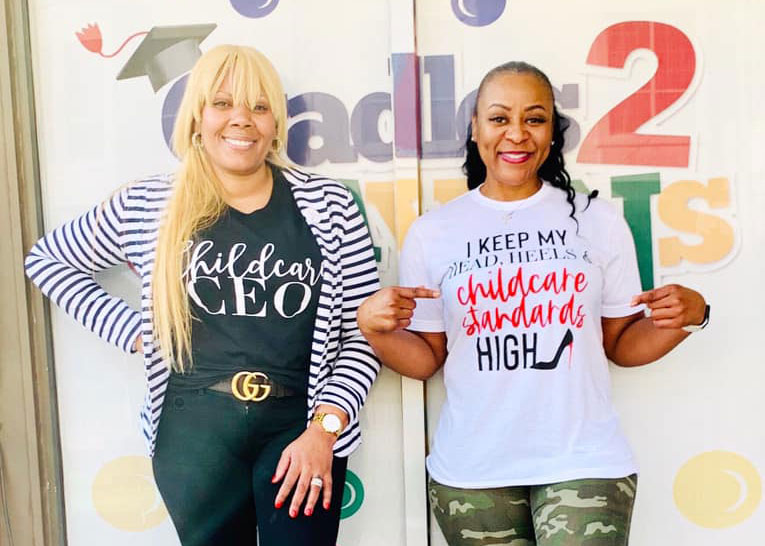 Required Training, Screening, And Certifications Include: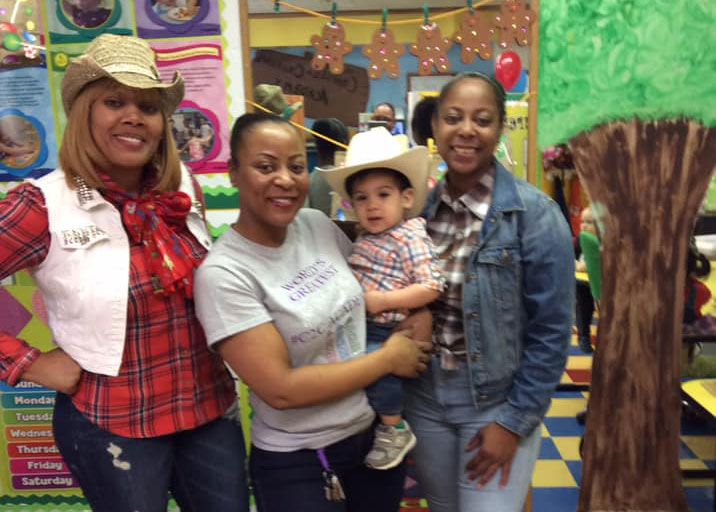 Paid Time Off Gives You Peace Of Mind
Paid time off and paid holidays give you a chance to recharge and catch up on quality time with loved ones without the worry of lost wages. Know that you have what you need even when you're not present.
A Flexible Schedule That Fits Your Daily Life
Have your choice of both part-time and full-time positions, where flexibility is always available to you. Have the ability to balance the great work you do here with the work you do in other areas of your life.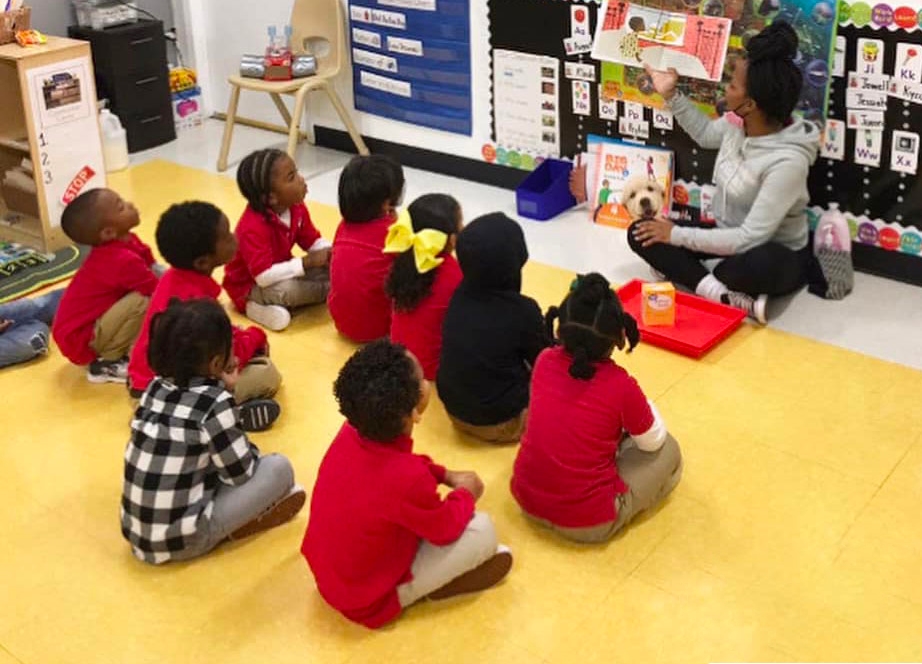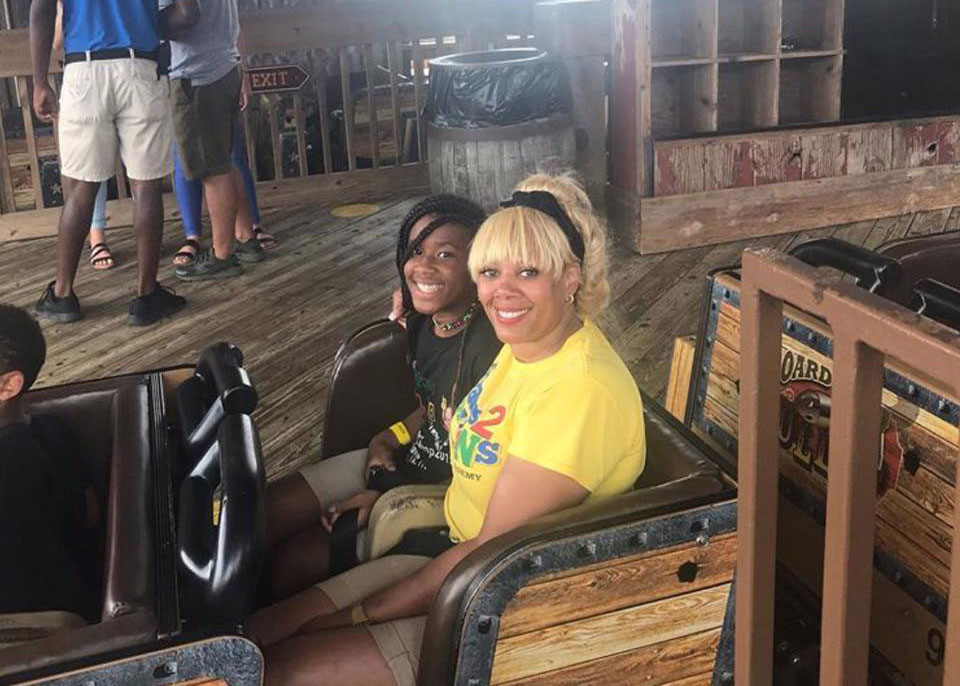 Comprehensive Health Benefits That Ensure Your Well-Being
Employees have a comprehensive health plan that ensures they stay in the best health possible. You can customize your health package, and coverage includes medical, dental, vision, and life insurance. Have support when it comes to managing your life.
A Culture With Fun Events And Birthdays
Have the perfect balance of work and fun with exciting events, including birthdays! Be a part of a culture where you get to enjoy each other and reap the benefits of your hard work. Know that you're valued and celebrated.