Experience A Solid Partnership Of Care
Fill Your Child's Days With Family, Nurturing, Learning, And Discovery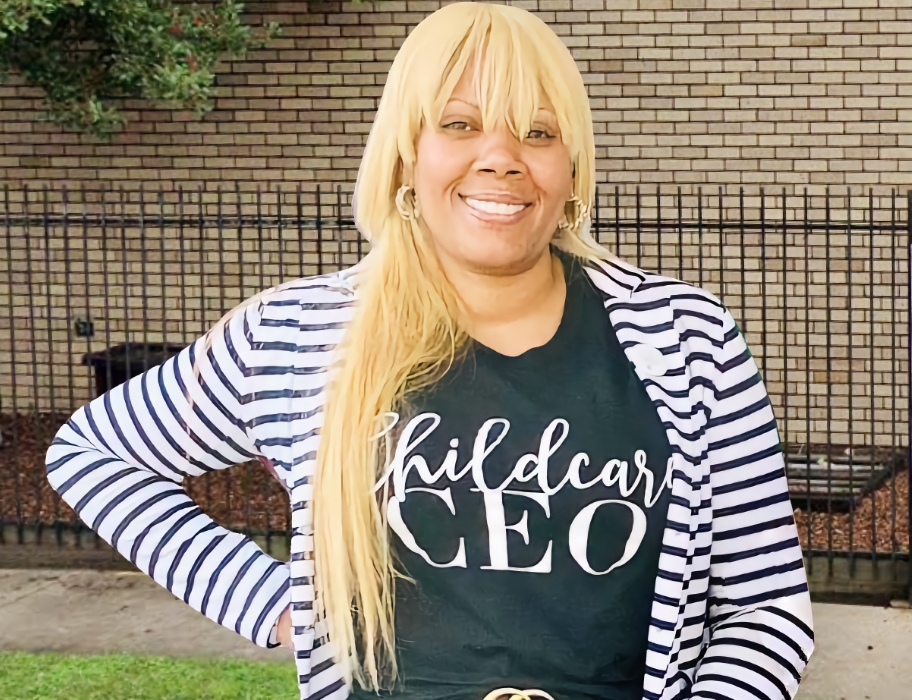 Experience A Solid
Partnership Of Care
Fill Your Child's Days With Family, Nurturing, Learning, And Discovery
Preschool & Daycare Center Serving Houston, TX
A Journey Rooted In Personal Experience
The Director's journey began in 2000 with a search for child care for her 2-year-old daughter. After a heartbreaking experience, she decided to create and provide parents with a haven and a place where children were excited to come every day.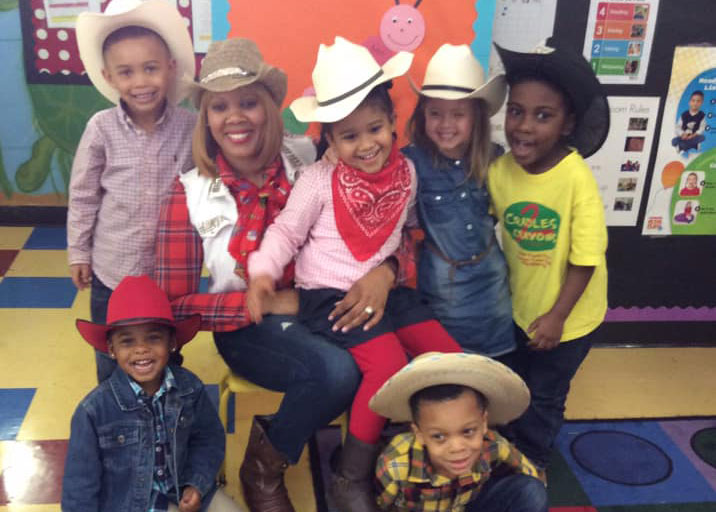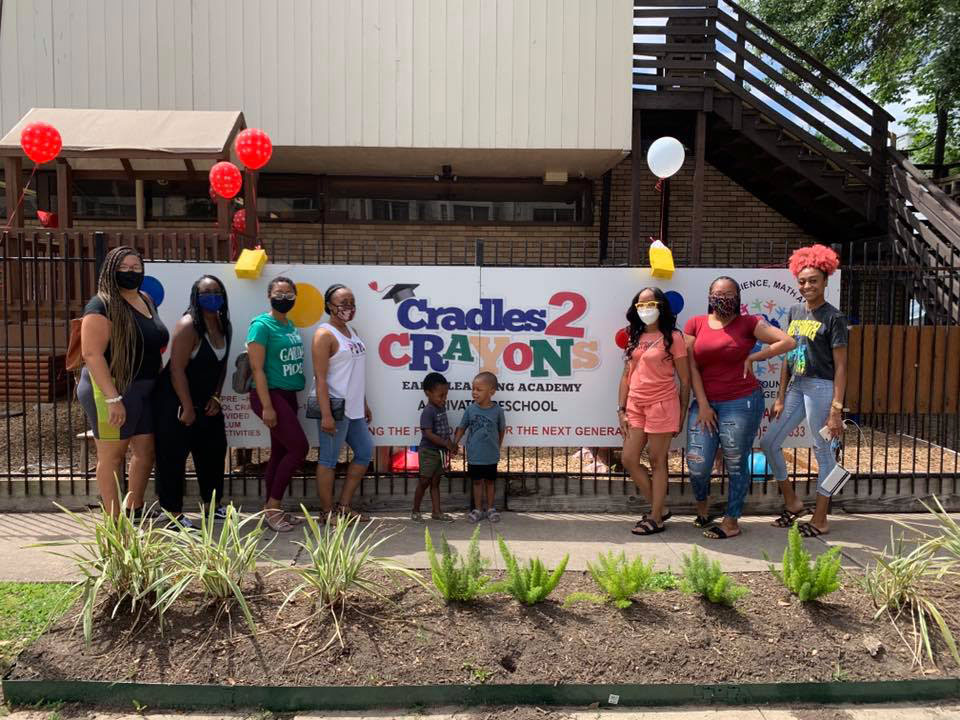 A Family-Owned Environment That Feels Like Home
When it comes to your child's care, they feel like they have an extended family. A family-owned center means your child feels safe, secure, nurtured, and full of love and support, always giving you peace of mind.
A Mission Dedicated To Bridging The Gap
The mission is to bridge the gap between early infancy and school-age children with a solid early childhood development foundation. The team is focused on education, cultivation, and support that builds children who are ready for the world and well-prepared.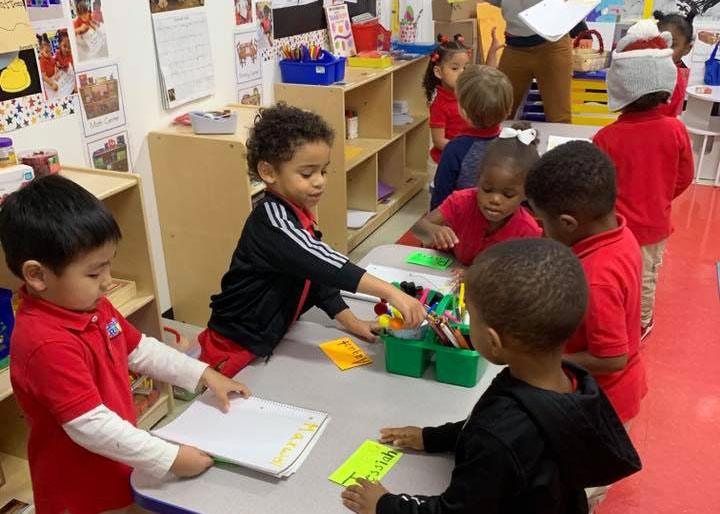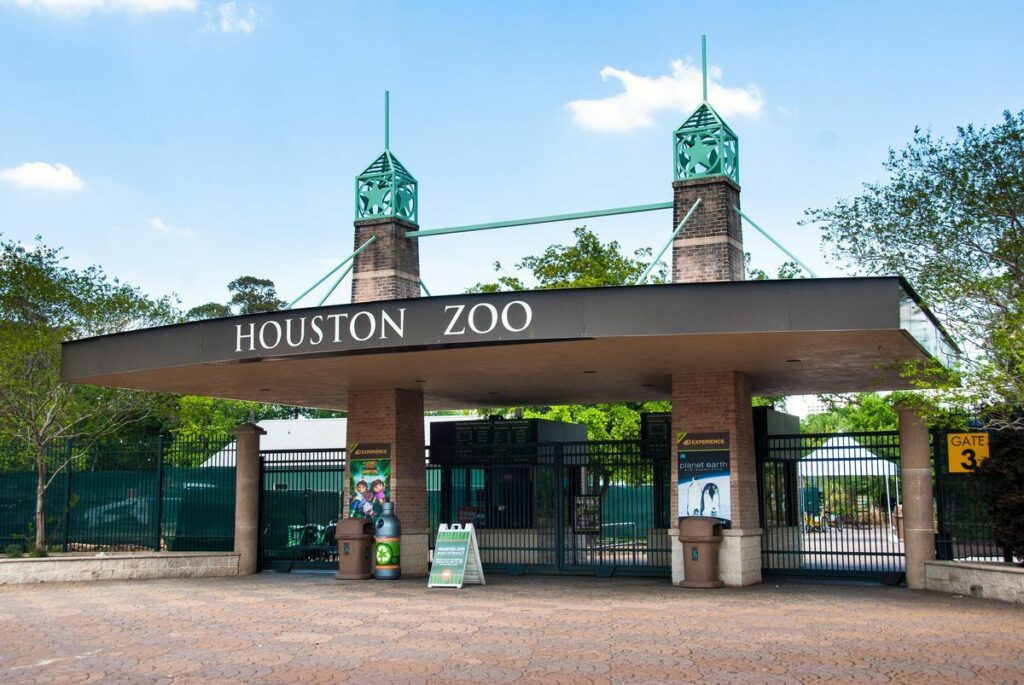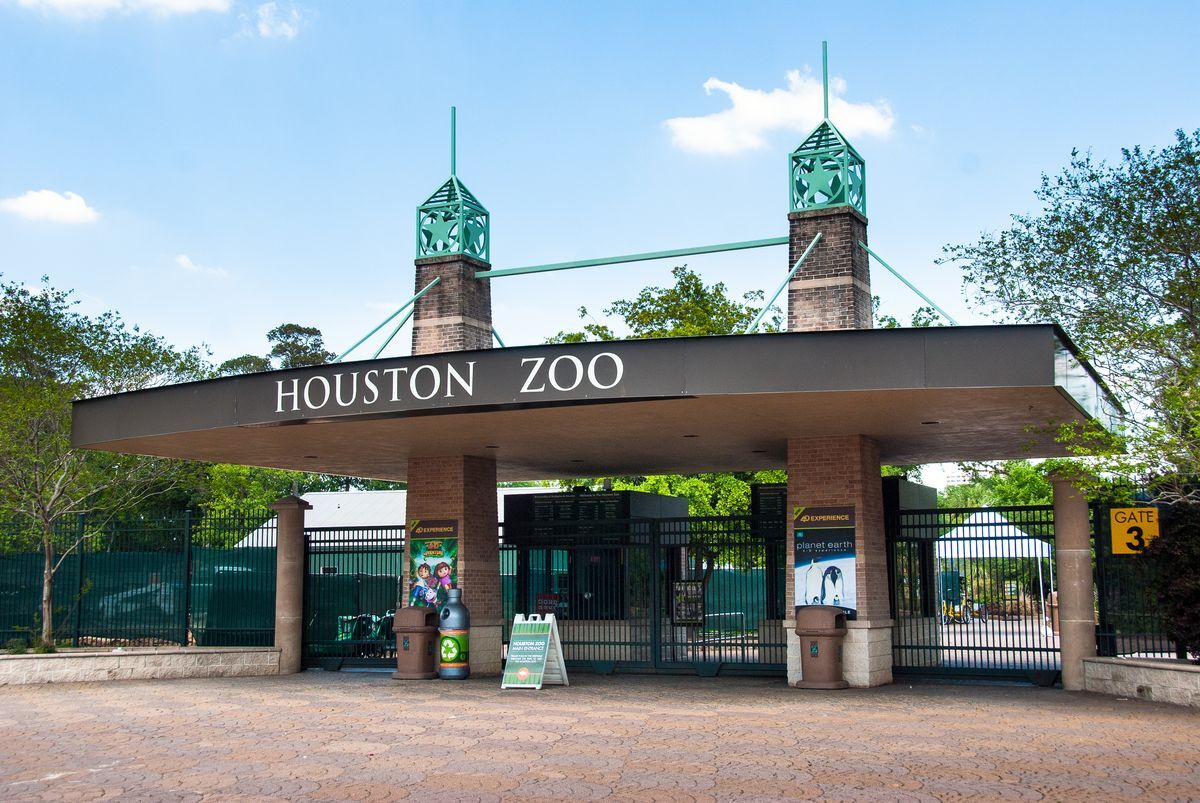 Local Partnerships Full Of Fun Perks
Besides exceptional care, your little one benefits from center partnerships with the Houston Zoo and the Children's Museum for discounted rates, events, and more. Enjoy the support you expect and a little something extra.
Experienced And Qualified Teachers Who Are Passionate
Teachers have the experience, qualifications, and dedication when it comes to guiding your child's everyday learning. All teachers are CDA certified, and some even have B.S. degrees. The Director also has credentials in Early Childhood Education.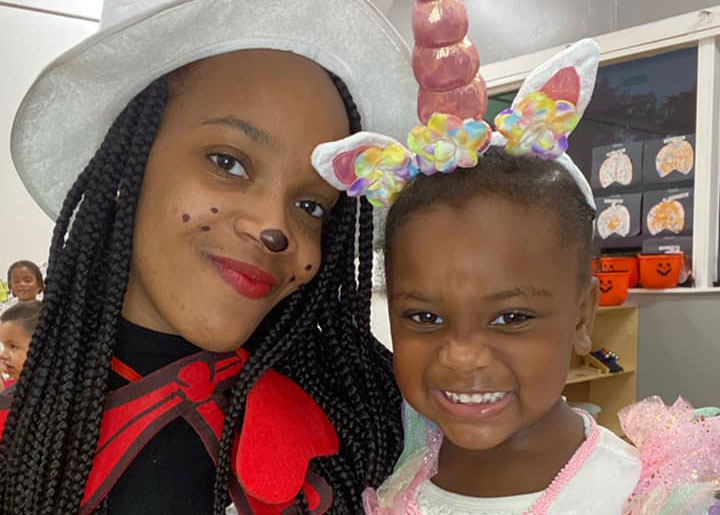 Core Values That Promise The Very Best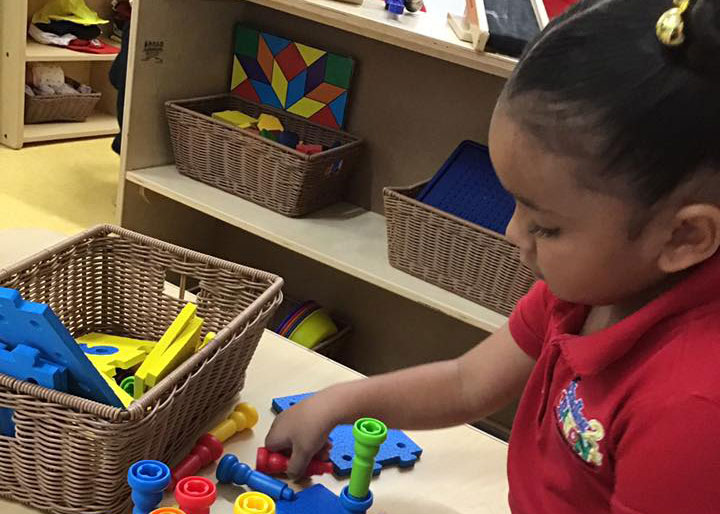 Academic Programs That Nurture Your Child's Growth
Your child's development is a top priority, and programs focus on bringing out and enhancing their natural love of learning and curiosity. Your child benefits from a staff dedicated to strengthening their foundation as learners.
A Philosophy That Bridges Gaps Through Education
The focus is on establishing a solid academic foundation that prepares your child for success. Children grow holistically through high-quality educational programs that focus on both academics and extracurricular activities. Children learn through play and have encouragement to be curious!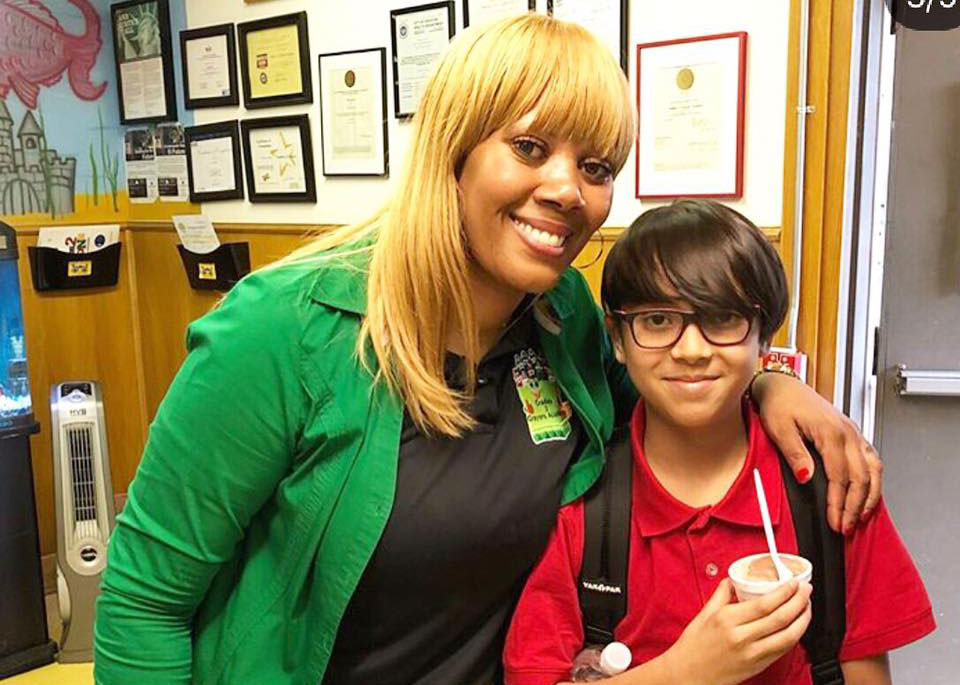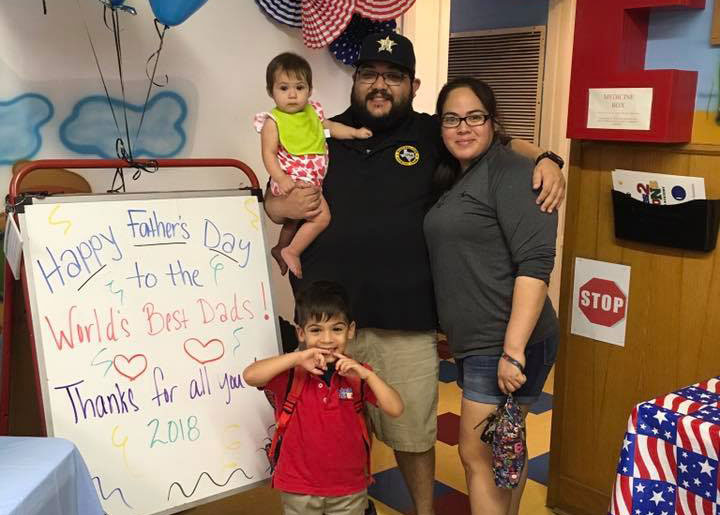 A Parent Partnership That Promotes Teamwork Now
The dedicated and professional teachers' team collaborates with you to ensure you feel a part of your child's day-to-day process. Building lifelong learners is a top priority, and you're not in it alone.
A Certified Center Of Excellence Means The Best
Your child benefits from a partnership program that improves teacher performance and the quality of your child's learning. The Center of Excellence seal is for schools that show absolute Kindergarten readiness with students, and only 27% of applicants receive it.
Transform Your Child's
Early Learning Experience!