Experience A Solid Partnership Of Care
Preparing Your Child For Kindergarten Through Play-Based Learning & Discovery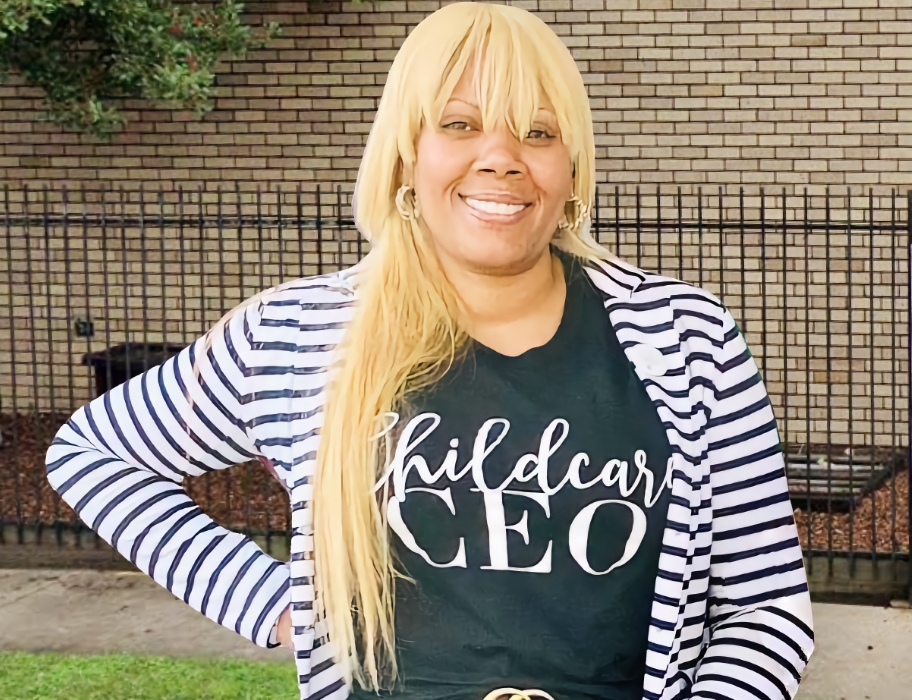 Experience A Solid
Partnership Of Care
Preparing Your Child For Kindergarten Through Play-Based Learning & Discovery
Preschool & Daycare Center Serving Houston, TX
A Loving Director With 22 Years Of Experience
Director Deon Davis began her journey in 2000 when searching for child care for her 2-year-old daughter. After a heartbreaking experience, she opened a place that provides parents with a safe, family-run atmosphere where children love to learn every day.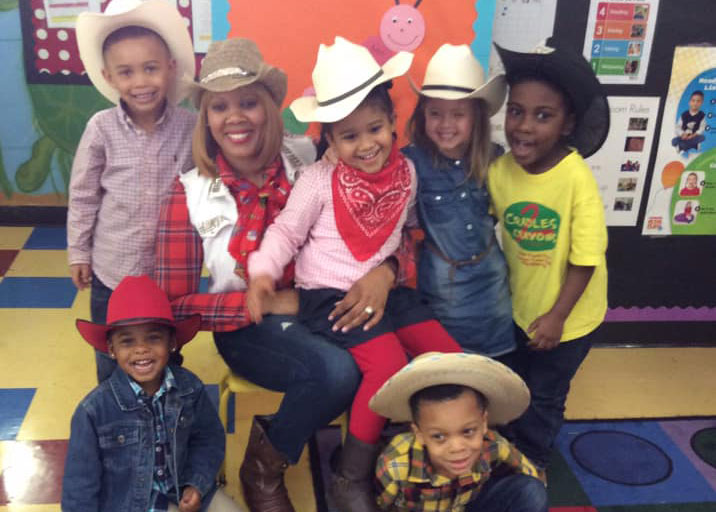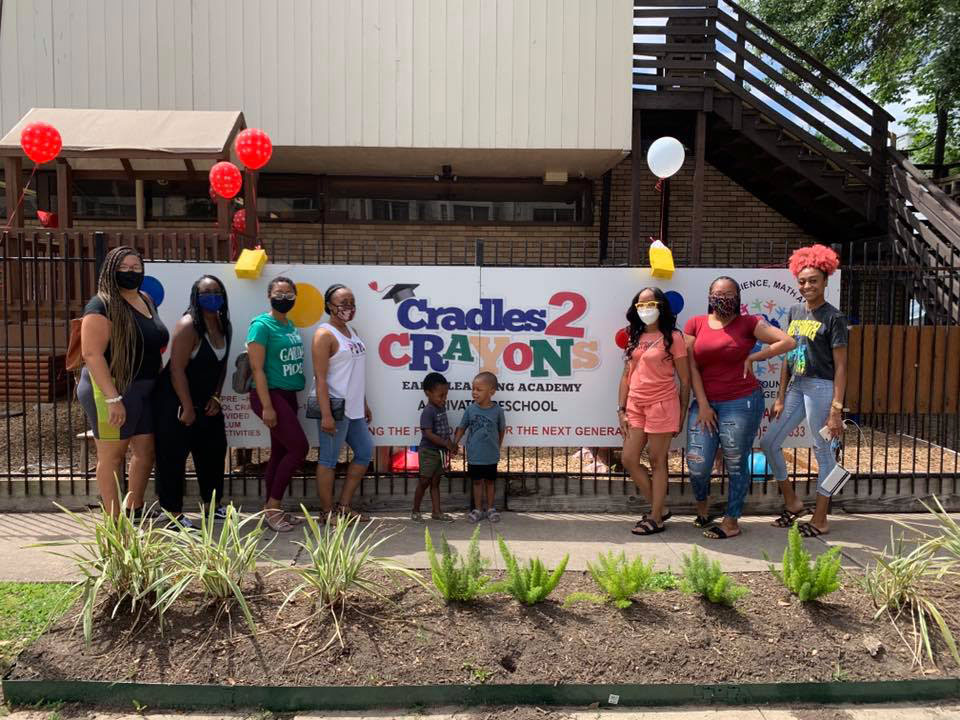 Increase Future Success At A Certified Center Of Excellence
Your child benefits from a partnership program that improves teacher performance and the quality of your child's learning. The Center of Excellence seal is for schools that show absolute Kindergarten readiness with students; only 27% of applicants receive it!
A 4-Star Rating Proves You're Getting The Best
The center has a 4-star rating under the Texas Rising Star© rating system! Being the only 4-star school within the zip code means peace of mind knowing that you're receiving nothing less than the best care and quality education.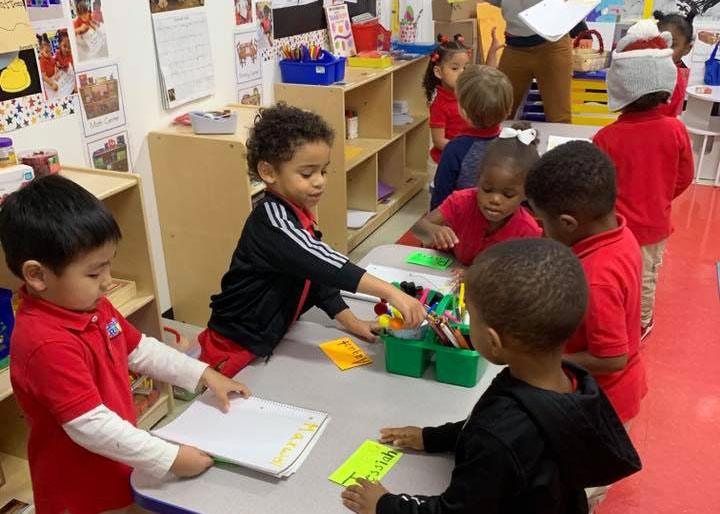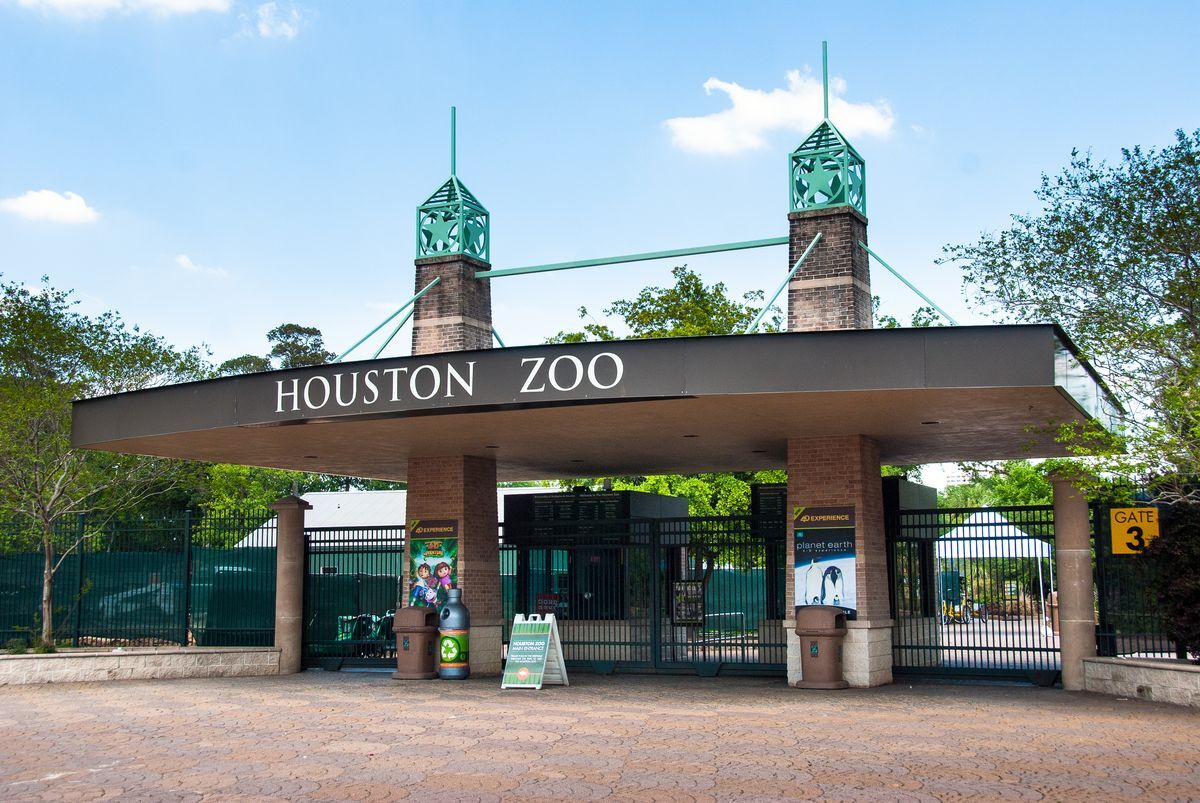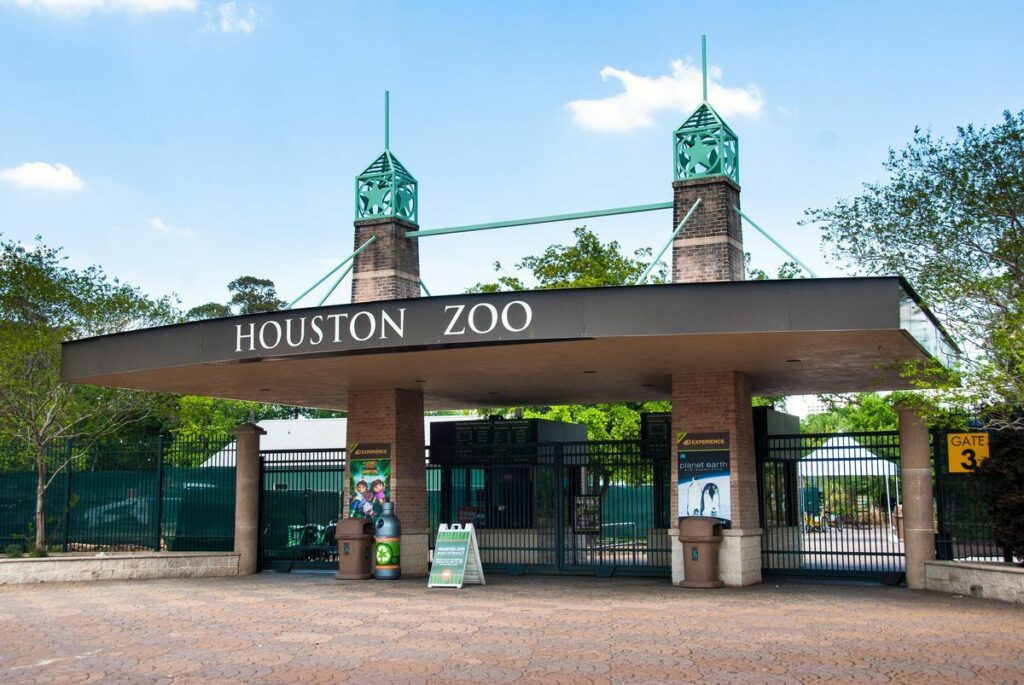 Learning Through Community Extends Your Child's Education
Your child participates in field trips around the community to help broaden their skills and education. They enjoy learning about animals and nature at the Houston Zoo, and the Children's Museum provides valuable science, history, and math lessons.
Experienced, Passionate Teachers In A Family-Owned Environment
Your child's teachers have the experience, qualifications, and dedication to guide your child's everyday learning. Director Deon Davis has credentials in Early Childhood Education, and all teachers are CDA certified, with some even having B.S degrees.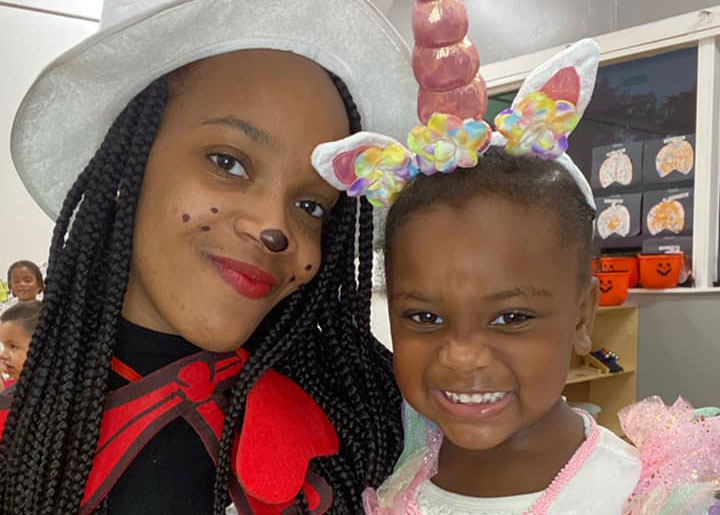 Core Values That Promise The Very Best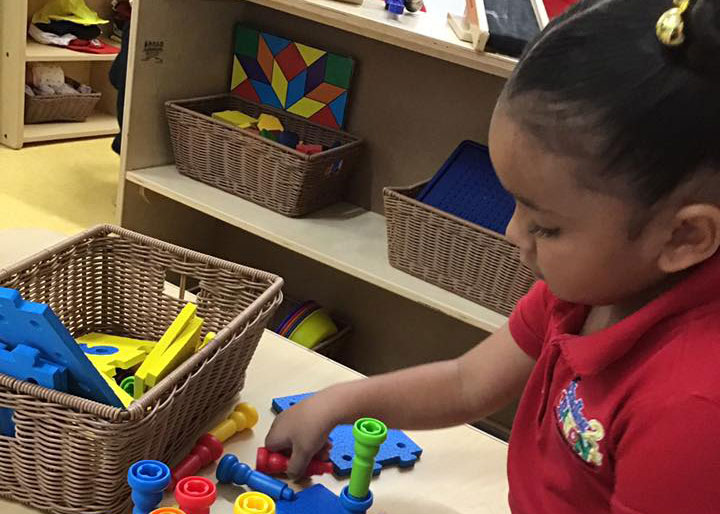 Academic Programs That Nurture Your Child's Growth
Your child is excellence-ready with a combination of nurturing curricula like Conscious Discipline©️, Frog Street©️, Footsteps2Brilliance®️, and Prelude 2 Music. Your little learner grows by reaching crucial academic milestones while preparing for ultimate Kindergarten success. 
Preparing Your Child For Kindergarten & Beyond
Loving, dedicated teachers strive to bridge the gap between early infancy and school-age children by providing a solid early learning foundation focused on play-based learning. Combining fun academics and extracurricular activities prepares your child for success through Kindergarten and beyond.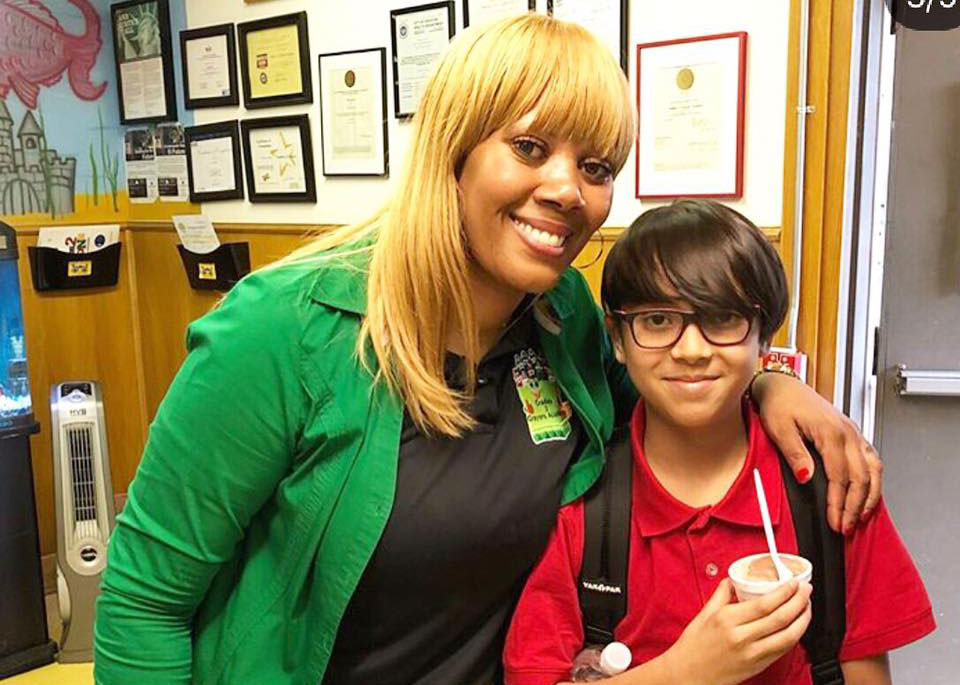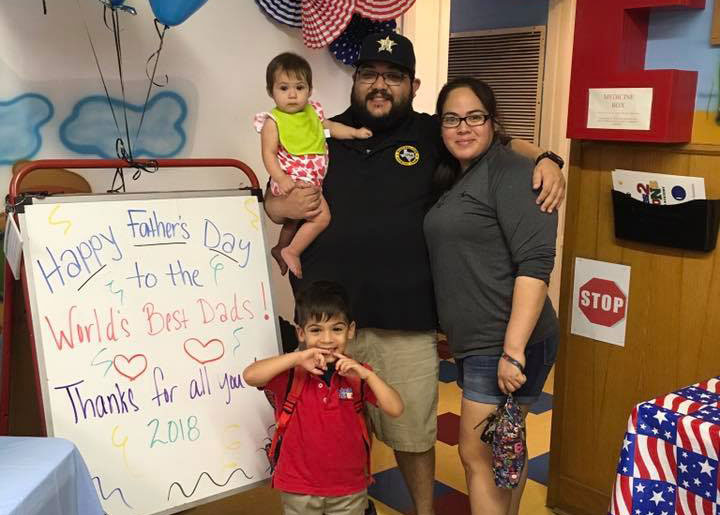 Stay Up-To-Date With A Solid Parent-Teacher Partnership
Your child's teachers partner with you through all the steps and milestones that make this precious time special. Never miss a magic moment with pictures, videos, notes, and progress reports sent to you throughout the day via the Tadpoles© app.
Transform Your Child's
Early Learning Experience!